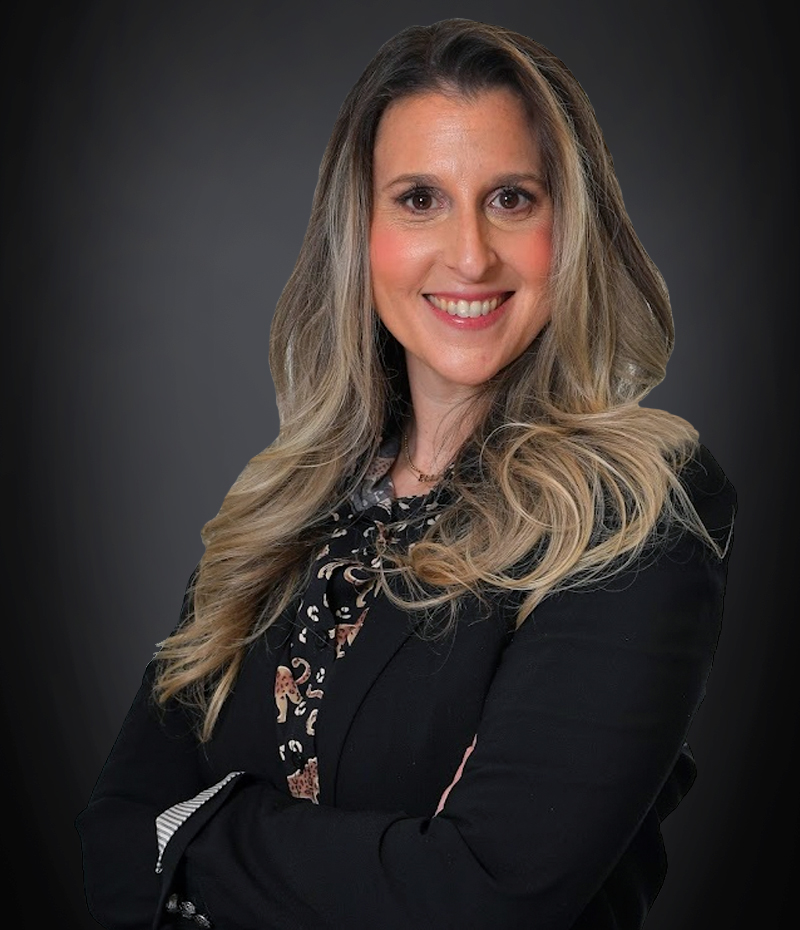 Ellie A. Silverman, Esq.
Position:

Of Counsel

Experience:

Civil Rights Litigation, Personal Injury, Medical Malpractice

Location:

New York, NY

Email:

[email protected]

Phone:

215-620-6616
Personal Experience & Biography
Ellie Silverman, Esq. is an experienced civil rights litigator with a background in personal injury law and medical malpractice.
She brings passion, creativity, and heart to every argument as she advocates for inmates and any other victim who has been falsely arrested and imprisoned, maliciously prosecuted, physically and emotionally abused, brutalized, assaulted, battered, manipulated, demonized, denied basic human needs, refused medical attention and otherwise prevented from due process of law.
She maintains focus on bringing attention and awareness to the injustices that continue to occur on the streets of our New York and New Jersey neighborhoods as well as within the walls of our prisons, jail, and police precincts. Ellie's mission is to continue to fight against society's apathetic stance on the inhumane and inappropriate treatment that is bestowed on members of our community who are often overlooked, and almost always ignored, in our disproportionate criminal and civil justice systems.
Contact With Ellie A. Silverman, Esq.