Thomas Counselors at Law, LLC
You have a right to be treated with dignity and respect, no matter what. Women, race-based minorities, sex workers, persons who identify as transgender or gender non-conforming, and the LGBTQ community are often disproportionally impacted by sexual violence. Regardless of your background, employment, criminal history, immigration status, upbringing, or ethnicity, we aim to represent our clients with the utmost respect. We firmly believe that you have a right to have an attorney that treats you with dignity. We strive to never treat our clients as "less than" for any reason.
We litigate and advocate for sexual violence and gender-based violence survivors, who have suffered the most basic human rights violations.
We represent survivors of workplace sexual harassment, sex-based and gender-based discrimination. We represent student-survivors of sexual assault who have suffered institutional betrayals that resulted in trauma, further harms, and being denied equal access to education.
We also represent inmates and any other victim who has been falsely arrested and imprisoned, maliciously prosecuted, physically and emotionally abused, brutalized, assaulted, battered, manipulated, demonized, denied basic human needs, refused medical attention, and otherwise prevented from due process of law.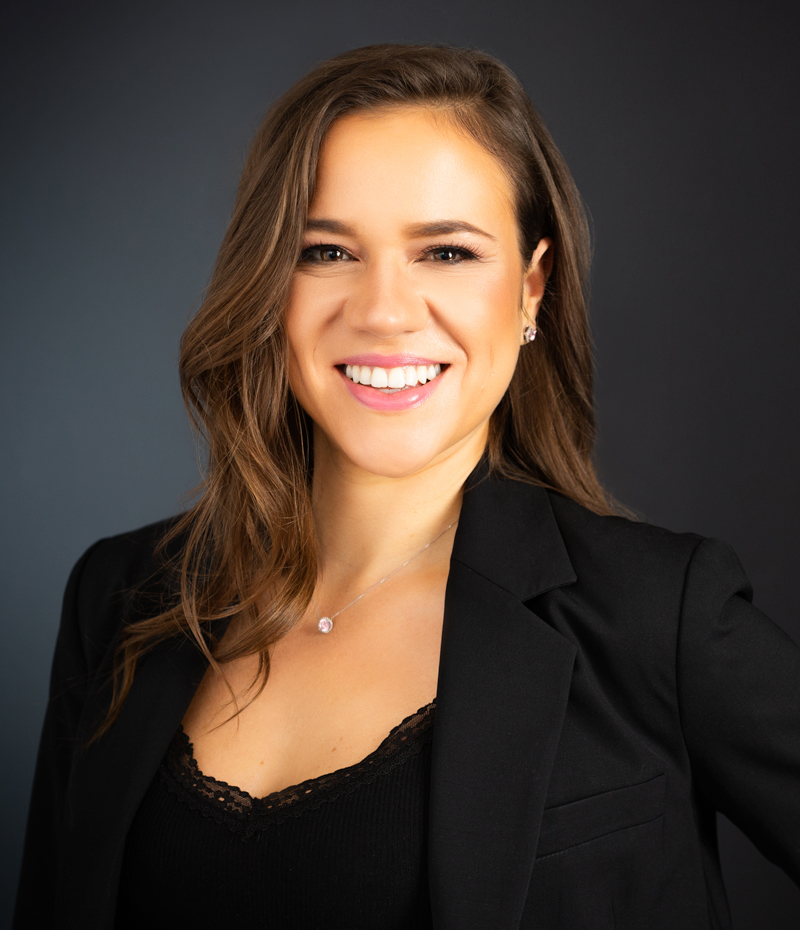 Kat is a human rights defender who litigates in civil court on behalf of survivors of gender-based and sexual violence.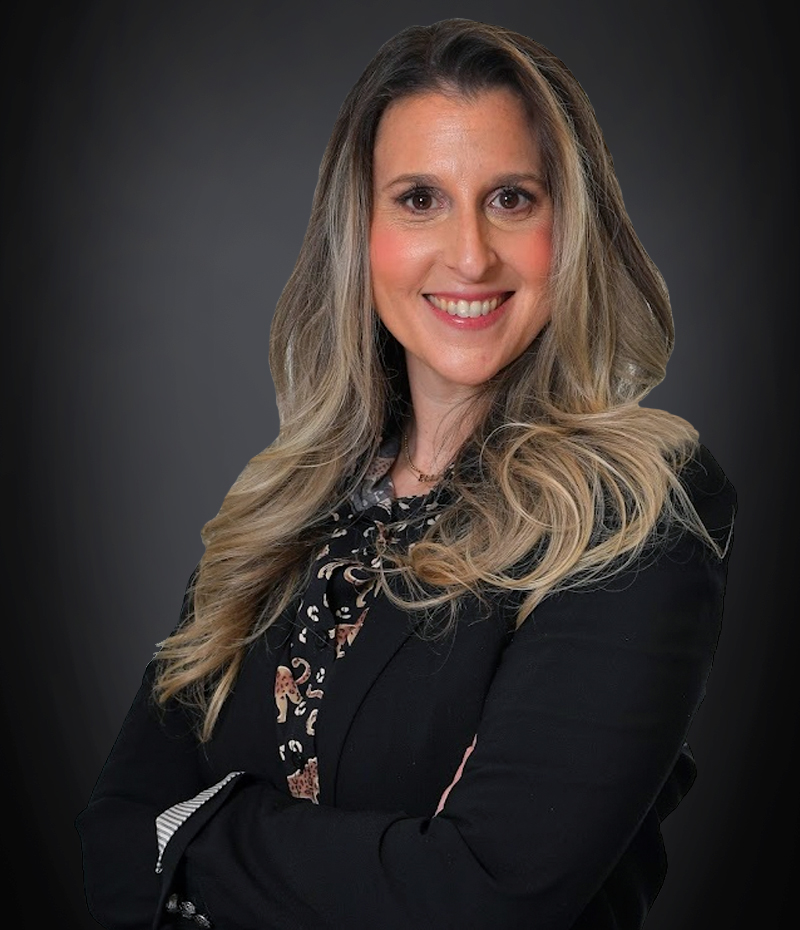 Ellie A. Silverman, Esq. - Of Counsel
Ellie Silverman is an experienced civil rights litigator with a background in personal injury law and medical malpractice.
Our firm has extensive experience advocating on behalf of our clients in and out of the courtroom. We represent survivors of child sexual abuse, sexual harassment, rape, sexual assault, and other forms of sexual misconduct. We have brought numerous cases pursuant to the New York State Child Victims Act and have been litigating civil rights and human rights cases for over 10 years.
Our team is admitted to practice in all four U.S. District Courts within the State of New York. We are members of the National Crime Victim Bar Association, the New York State Bar Association, the New York State Trial Lawyers Association, and the American Association for Justice. Our attorneys have completed trainings on trauma-informed lawyering and addressing intimate partner violence.
Our firm conducts trainings and educational seminars for nonprofits and government entities on the New York State Child Victims Act and how to represent crime victims in civil court. We work collaboratively with other victim-centered advocates building partnerships, teams, and relationships to best serve our clients.
FREE CONSULTATION
Our initial consultation is confidential and completely free of charge. Let's discuss your case and available courses of action.