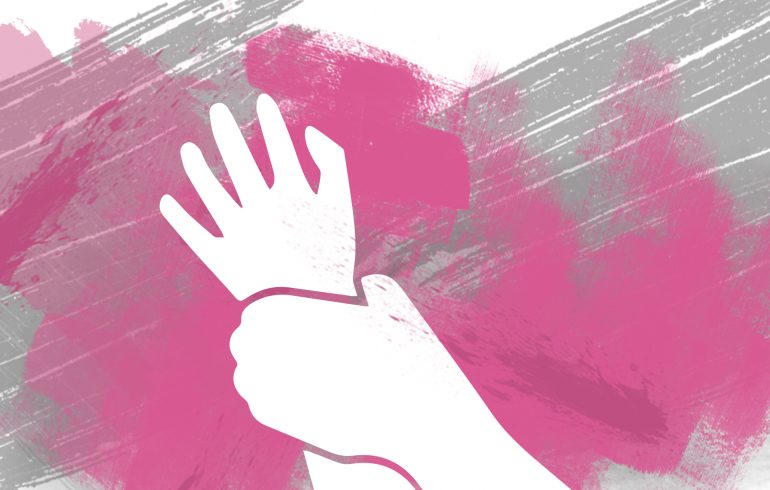 New York and New Jersey passed unprecedented legislation that opened the courtroom doors to survivors of child sexual abuse. The Child Victims Act allows survivors to recover from the perpetrators and negligent institutions that allowed for the horrific abuse to be perpetrated against them.
"The societal plague of sexual abuse against minors is now well-documented. Also well-established is how certain abusers – sometimes aided by institutional enablers and facilitators – have been successful in covering up their heinous acts against children, either by guile, threats, intimidation, and/or attacks on child victims." ( 2019 New York Senate Bill No. 2440; 2019 Legis. Bill Hist. NY S.B. 2440)s
THE WINDOW OF TIME TO BRING A CLAIM UNDER THE CHILD VICTIMS ACT IS LIMITED
On August 3, 2020, Governor Cuomo extended the New York State Child Victims Act "retroactive revival window." This means that if you are a survivor of child sexual abuse, who could not bring claims before because your deadline for filing a lawsuit passed, you may now bring claims until August 13, 2021, related to the damages that you suffered from the New York State Child Victims Act sexual abuse.

Even if you are unsure about bringing a claim, call today. We will discuss the process, your options, and answer questions.

Please do not delay in seeking legal assistance. Our team is here to help, and it is free and confidential to call our office to discuss your potential claim.