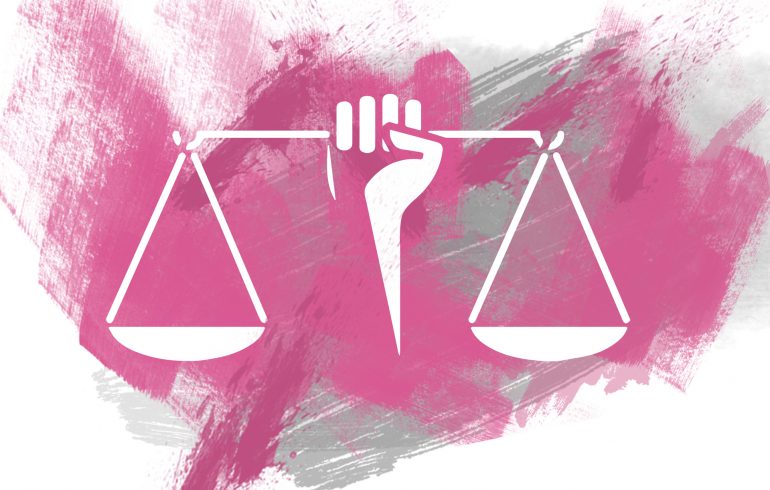 We continue to see injustices and civil rights violations on the streets of our New York and New Jersey neighborhoods by police. Civil rights violations continue to occur within the walls of our prisons, jail, and police precincts. If your rights have been violated by the police or other government official you may be able to bring a lawsuit to recover damages.
We advocate on behalf of inmates and individuals who have been falsely arrested and imprisoned, maliciously prosecuted, physically, emotionally, and sexually abused, brutalized, assaulted, battered, manipulated, demonized, denied basic human needs, refused medical attention, and otherwise prevented from due process of law. 
Certain laws shield police from accountability, but not all. We can help you understand your rights and may determine a course of action in pursuit of your claim of police mistreatment and violation.
Pursuing a valid claim for damages when your civil rights have been violated deserves devoted attention and zealous representation. We can evaluate all aspects of your potential claims and explain the legal options available to you.
Many claims require quick action to preserve your rights. The earlier you obtain legal counsel, the more likely you are to protect your claim. Waiting too long to bring a claim can result in your losing your right to compensation.
"The council hereby finds and declares that prejudice, intolerance, bigotry, and discrimination, bias-related violence or harassment and disorder occasioned thereby threaten the rights and proper privileges of its inhabitants and menace the institutions and foundation of a free democratic state."
– The New York City Administrative Code, § 8-101.
Under Federal, New York and New Jersey laws, a person cannot be discriminated against, harassed, or experience sexual misconduct in the workplace, school, and other institutions open to the public, because of their gender, gender-identity, and sex.
No person or institution has a right to discriminate against you or harm you because of your gender or gender identity. You have a right to be free from all forms of harassment and violence.
Our firm brings claims on behalf of those who have suffered from unlawful gender and sex-based harassment, discrimination, and violence in the workplace, schools, and other institutions
Please do not delay in seeking legal assistance. Our team is here to help and it is free and confidential to call our office to discuss your potential claim.