WE ADVOCATE
WE EMPOWER
WE FIGHT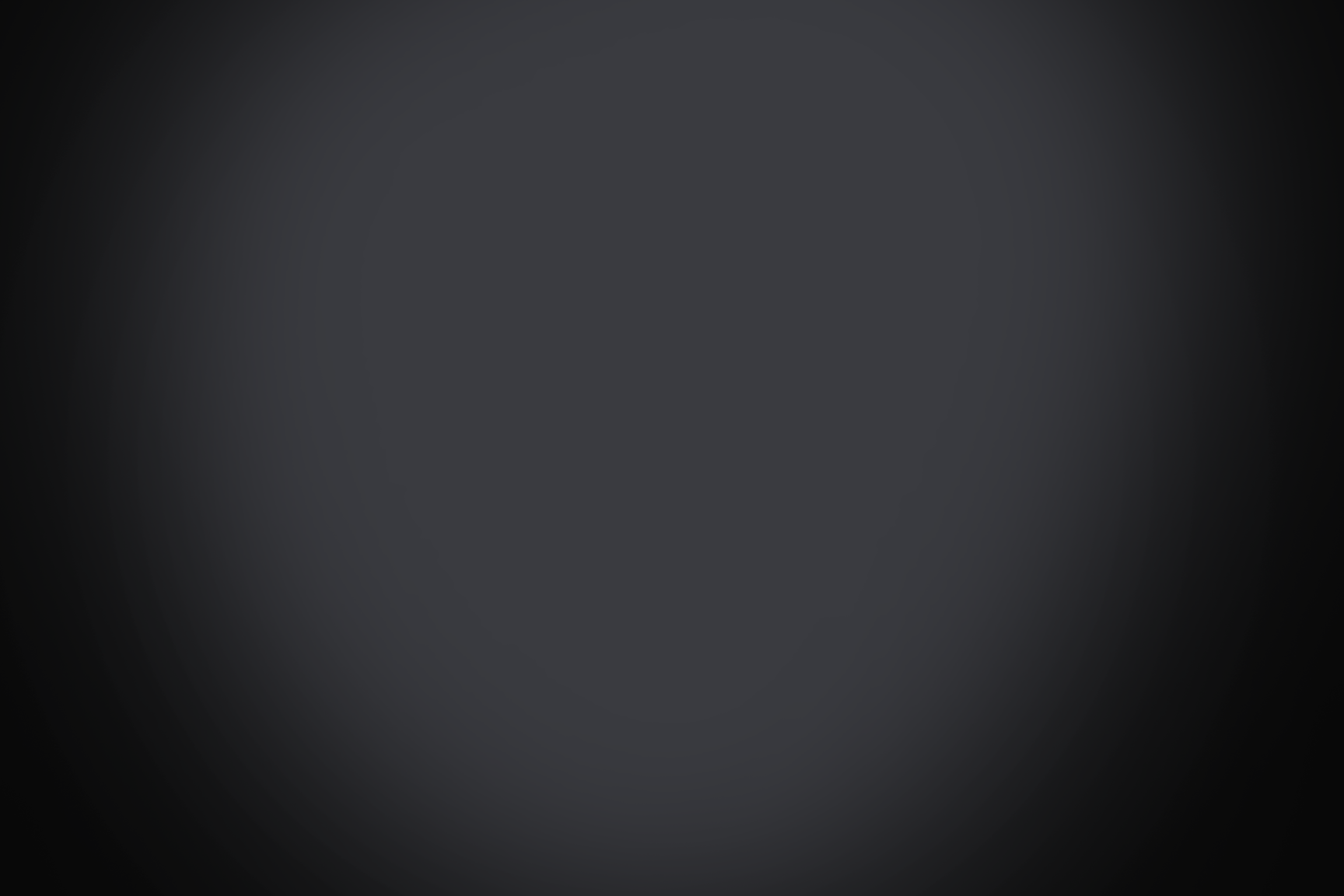 Informed & Compassionate Advocates
We firmly believe that it is time for survivors to stop paying for the harms others have caused. We fight to expose the dark side of gender-based violence and sexual violence and help you find your voice to end cycles of abuse and bring restorative justice for you and others.

Former Olympian Conrad Avondale Mainwaring, the subject of a nearly three-year ESPN investigation, is arrested outside a Los Angeles courthouse Wednesday on felony charges stemming from his time as a camp counselor in the 1970s.
Protecting the rights of survivors in New York. Defendants in sexual violence cases cannot hide behind anonymity.
We litigate for survivors of child sexual abuse. This includes bringing cases under the New York and New Jersey Child Victims Act for survivors whose claims were previously time-barred.
We fight for the survivor's rights to compensation for the harms and trauma suffered as a result of the sexual violence perpetrated against them and for holding the perpetrators accountable.
We fight for your right to equal treatment under the law no matter your socioeconomic status, race, ethnicity, immigration status, criminal history, gender identity, or sexual orientation.