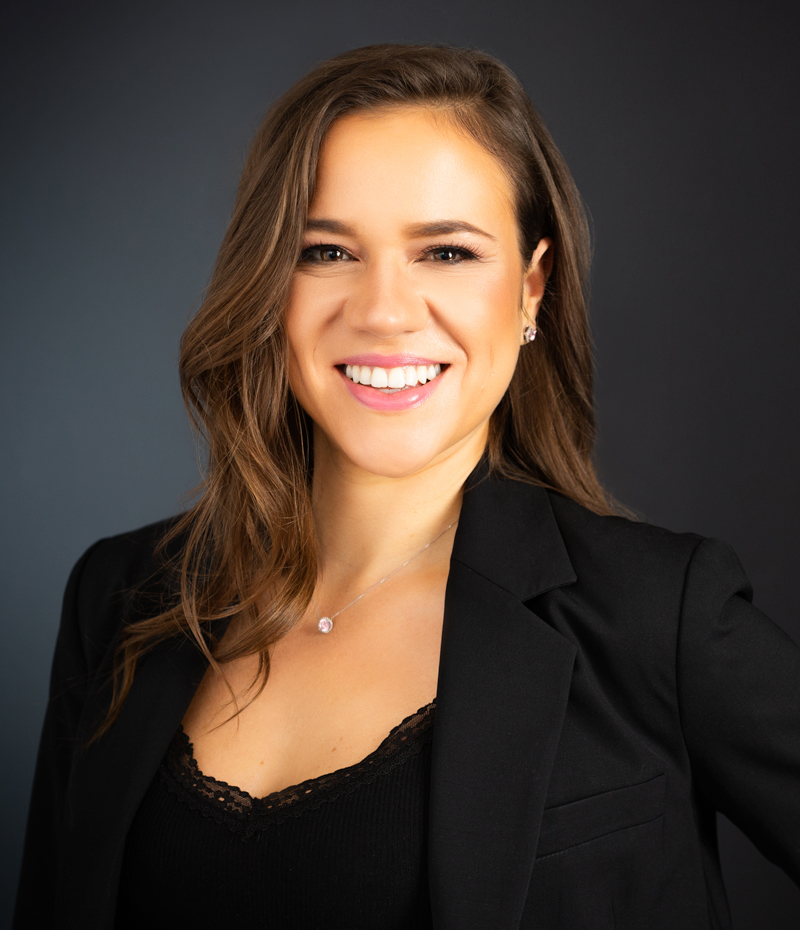 Kat Thomas, Esq.
Position:

Attorney

Experience:

Sexual Assault, Child Sexual Abuse, Title IV and Campus Rape

Location:

New York, NY

Email:

[email protected]

Phone:

917-508-9698
Personal Experience & Biography
Kat is a human rights defender who litigates in civil court on behalf of survivors of gender-based and sexual violence. Kat has successfully represented numerous survivors of sexual violence in and out of the courtroom. She has represented survivors with claims against both large institutions and directly against their perpetrators. 
Often, survivors are subjected sexual assault and sexual abuse as a result of an institution failing in its duties to provide a safe environment and take actions to prevent against sexual violence and misconduct. Kat assists survivors to achieve restorative justice, regain their power, and make choices to recover from the harms they have suffered as a result of the harms perpetrated against them. Kat believes that in order to have true recovery, a client-centered approach to litigation is essential.
Kat has a background working with the United Nations in researching, investigating and reporting gender-based violence and other human rights abuses against women, sex workers, and the LGBTQ community both at home and abroad. Taking her knowledge and trainings into TLC, Kat applies a trauma-informed and rights-based approach in representing her clients. 
Contact With Kat Thomas, Esq.